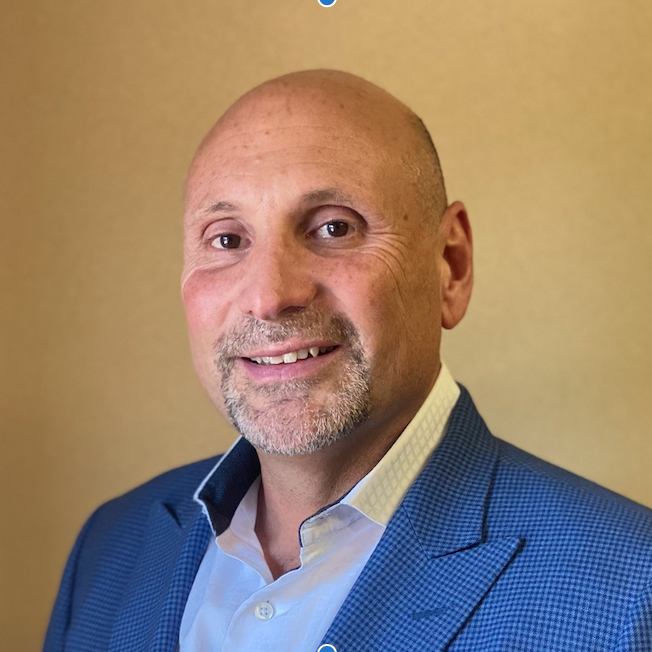 Law Office of Steven Gacovino is a personal injury practice representing victims who have suffered from catastrophic injuries, medical malpractice, wrongful death, automobile accidents, and more.
Steven Gacovino, along with his team of accomplished personal injury attorneys, paralegals, and administrators, all fights to protect clients' rights and get them the compensation they deserve.
Steven has been practicing law for the last 29 years specializing in personal injury cases. He has resolved thousands of cases and distributed millions of dollars in settlements for his clients.
After being involved in a motor vehicle accident and not knowing who to turn to, I was recommended to Steven Gacovino and his law firm. He was very responsive and empathetic to all my concerns. He and his staff always made themselves available for any questions that I had. Everyone at the firm was always on top of things and I felt that they went above and beyond for me as a client. I was extremely happy with the outcome of my case, and I would recommend to anyone.

Araceli Jo
Mr. Steven Gacovino took my case after a pharmaceutical company nearly killed me with a dangerous medication. My physician, a local ER staff were unaware of the side effects of this dangerous widely prescribed medication. As a former firefighter/medic of 18 years injured and disabled in the line of duty, I realize how important it is that medications that cause injury must be aggressively dealt with to prevent many other needless injuries/deaths. Greedy companies that ignore obvious contraindications or minimize risks must be held accountable and physicians must be educated as to the dangers to their patients from such medications. Thank you so much Mr. Gacovino and staff!

Wayne Flint