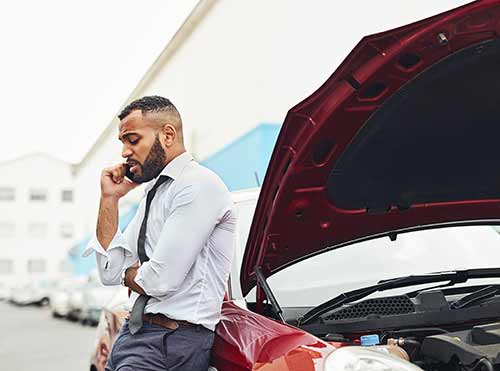 Auto accidents
Car accidents can be life changing. Dealing with the medical costs, the insurance company, and the law is an extremely long process. Our attorneys have been helping accident victims seek resolution and get the compensation they are entitled to since 1992. Give us a call.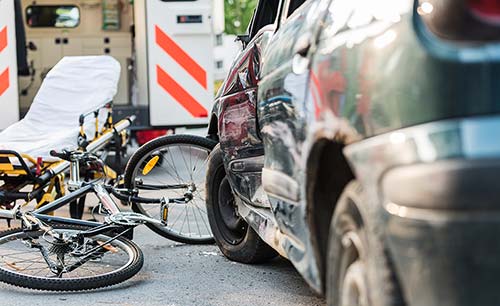 Bicycle accidents
If a bike wreck caused minor property damage – no injuries, the rider can file a no fault insurance claim all on their own. If injured, contact our legal team who understands New York Insurance Law regulations and can help file the claim properly for you and negotiate the maximum outcome.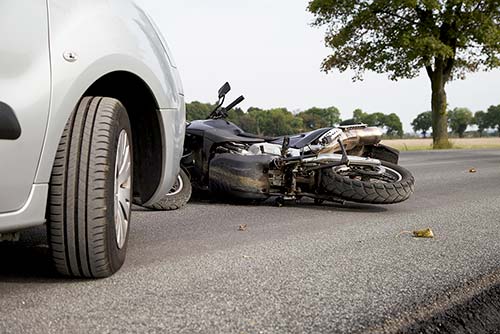 Motorcycle accidents
Insurance companies are not always honest when dealing with motorcycle claims and state regulations can complicate the process. It is important to hire an attorney who can act on the injured rider's behalf and is experienced in resolving these types of claims.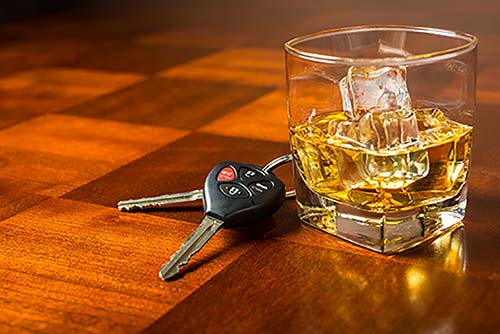 Injuries from DUI
If you or someone you know was injured by a driver who was under the influence, please give us a call. We understand the ins and outs of DUI injury claims. The insurance company will fight to pay as little as possible. We will not let the insurance company take advantage and we will fight to protect your rights.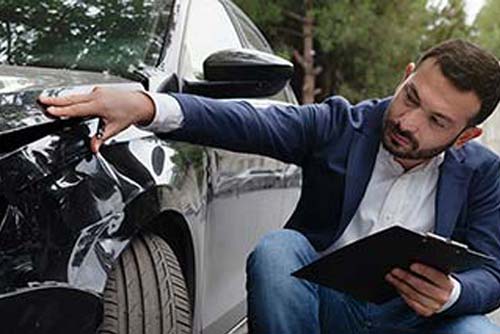 Motorist insurance claims
Our attorneys will help get you the settlement that you are entitled to. You may be compensated for property damages, loss of income, medical bills, and pain and suffering. Call our office to find out how much your claim is worth.
After being involved in a motor vehicle accident and not knowing who to turn to, I was recommended to Steven Gacovino and his law firm. He was very responsive and empathetic to all my concerns. He and his staff always made themselves available for any questions that I had. Everyone at the firm was always on top of things and I felt that they went above and beyond for me as a client. I was extremely happy with the outcome of my case, and I would recommend to anyone.

Araceli Jo
Mr. Steven Gacovino took my case after a pharmaceutical company nearly killed me with a dangerous medication. My physician, a local ER staff were unaware of the side effects of this dangerous widely prescribed medication. As a former firefighter/medic of 18 years injured and disabled in the line of duty, I realize how important it is that medications that cause injury must be aggressively dealt with to prevent many other needless injuries/deaths. Greedy companies that ignore obvious contraindications or minimize risks must be held accountable and physicians must be educated as to the dangers to their patients from such medications. Thank you so much Mr. Gacovino and staff!

Wayne Flint