Victims suffering sexual abuse from catholic priests may finally get justice as the Catholic Diocese, and other Catholic organizations have paid hundreds of millions to victims and families.
It is now coming to light that thousands of young boys and girls suffered terrible abuses from church clergy, institutional leadership, and other persons in positions in the following locations:
Baltimore Clergy Abuse
Philadelphia Clergy Abuse
Pittsburgh Clergy Abuse
Pennsylvania Clergy Abuse
Maryland Clergy Abuse
New York Clergy Abuse
These victims should have been able to trust–physical and sexual abuses that went largely unreported for decades or more.
Victims are urged to file requests for justice and compensation because many Catholic religious institutional leaders knew of these abuses and chose not to report them to authorities.
More than 7,000 members of the Catholic Church have been accused of abuse, with perpetrators going unnoticed to save the Church's reputation and avoid legal processes.
Many of the responsible adults were hidden from identification and, once their crimes came to light, were passed on to other areas to repeat their abuses.
Those abused victims are urged to get a free, private case evaluation by a qualified attorney, with the potential to file a claim that could include compensation.
Now is the proper time to take action because:
The statute of limitations has been lifted in many cases.
Many victims are given the opportunity to tell their stories.
Church and organizational leadership are more ready to reveal abusers.
While there's no way to know how many California Catholic priests are accused of abusing young victims, new reports from various credible sources bring the issue to light.
NBC News has revealed several shocking statistics in reports on the issue:
Nearly 1,700 priests and other clergy members live without oversight from religious authorities or law enforcement in various cities nationwide.
Perpetrators on the list still hold positions of trust in institutions and organizations with access to children–and, with at least 76 on that list who could not be located.
Dioceses and religious orders have revealed that more than 5,100 clergy members are involved in the sexual abuse of minors to various degrees.
The AP has been seeking nearly 2,000 still-living perpetrators to determine where they have been staying and working.
According to the Washington Post: "Sexual abuse is notoriously under-reported, especially when the victims are children unaware, or not fully cognizant, that what they have experienced is a crime."
FREE CONFIDENTIAL CASE REVIEW
"I used this law firm 3 times with 3 different cases and every time they remind me why I return. I highly recommend this law firm. They are number one on my list!"
Kalhoon B.
Review From Google
"Everything went much faster than expected. Made everything easy for me, which in itself made it worth it to use them. I've told a few people about the amount they got for me "
Cheyenne Q
Review From Google
"Steve Gacovino is knowledge, courteous and reliable. He listened to my case and was honest and upfront about the possible outcomes. He handled my case with the utmost professionalism"
Michelle W.
Review From Google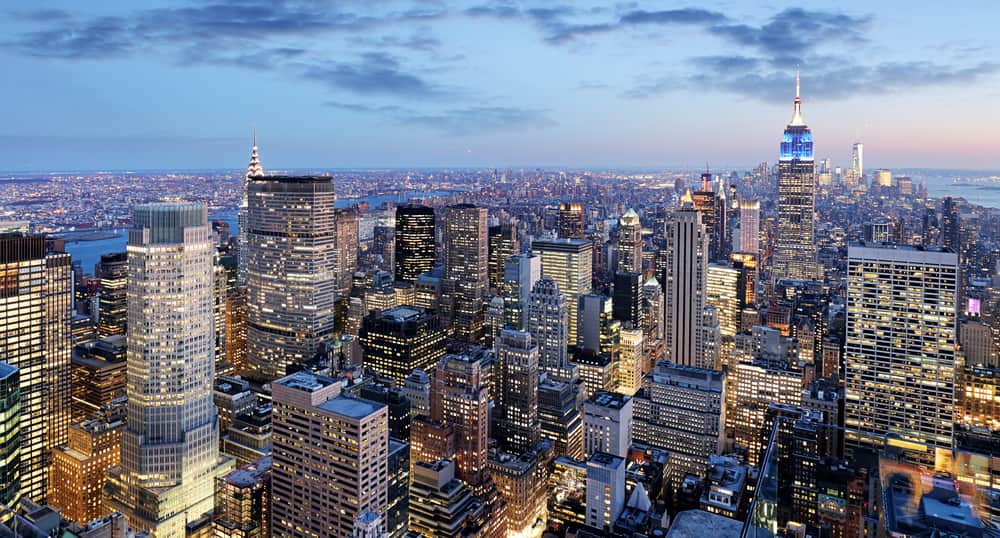 Attorney Advertising Legal Disclaimer – Admitted in NY, NJ, CT, and Washington, D.C. only. While this firm maintains joint responsibility, your case may be referred to local or trial counsel for primary handling. Not available in all states. Prior results cannot and do not guarantee or predict a similar outcome with respect to any future matter, including yours, in which a lawyer or law firm may be retained.
Copyright© 2023, Law Offices Of Steven Gacovino. All Rights Reserved.