Slide1
We Know Bad Things Happen To Good People
Steven Gacovino Is A Dedicated Attorney Who Cares And Will Be By Your Side!
Slide1
We Know Bad Things Happen To Good People
Ramon O. Cabrera Is A Dedicated Criminal Defense Lawyer Who Cares And Will Be By Your Side!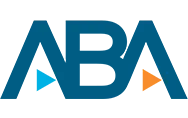 WELCOME TO THE LAW OFFICES OF STEVEN GACOVINO
Injured By Firefighting Foam, Juul E-Cigarettes, Or Talcum Powder?
Chemicals used to produce firefighting foam have been identified an emerging contaminant by the EPA, indicating that it is most likely dangerous to humans.
Firefighting foam has now been linked to cancer in the firefighters and military personnel who are routinely exposed to it, including kidney, testicular, and pancreatic cancer.
If you were exposed to these chemical and have been diagnosed with cancer, contact a firefighting foam cancer lawyer immediately.
The company behind Juul E-Cigarettes, as of July 22, 2020, faces 758 lawsuits across the United States.
Many of these lawsuits claim that Juul's marketing targets minors and that the product's unreasonably high nicotine levels cause brain hemorrhaging, strokes, addiction, seizures, bronchiolitis obliterans organizing pneumonia, and other lung injuries.
If you have been affected by using Juul products, you need to be represented by an attorney.
Lawsuits have also been filed against companies that manufacture talcum powder, including Johnson and Johnson.
These lawsuits claim that the manufacturers of talcum powder products have known for over four decades that there is a link between talcum powder and ovarian cancer and mesothelioma.
Despite this knowledge, these companies chose not to warn women that talcum powder entering the vagina when being used for personal hygiene could cause ovarian cancer.
If your cancer was caused by talcum powder products, it is important that you work with a talcum powder lawsuit lawyer.
Your ovarian cancer lawsuit lawyer will fight for you to be compensated for your suffering at the hands of these negligent manufactures.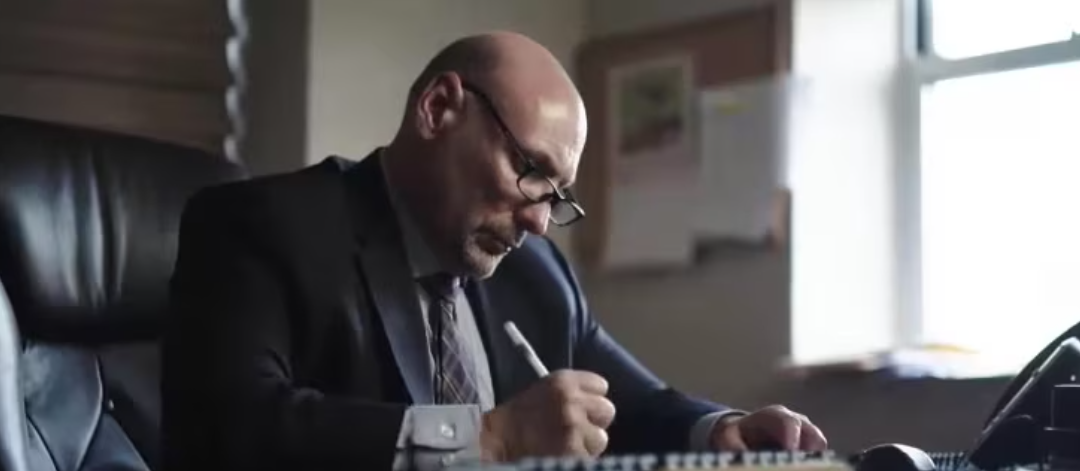 Personalized Consultation


Firefighting Foam Lawsuit
A product that is supposed to help extinguish difficult fires is under scrutiny due to dangerous chemicals and properties.
Firefighting Foam Lawsuit
Ovarian Cancer Lawsuit
Studies have surfaced linking the use of talcum powder with the development of ovarian cancer.
Child Sexual Abuse
The law provides sexual abuse victims the ability to pursue a lawsuit and obtain compensation.
Personal Injury Lawsuits
When such an incident occurs, the victim has the right to seek compensation for damages as a personal injury claim.
Criminal Defense Lawyer
If you or a loved one find yourself facing criminal charges, it's important to have a strong criminal defense attorney on your side.
Child Victims Of Sexual Abuse
The sexual abuse of a child is a crime, usually at the felony level.
A defendant who ends up being convicted of this type of crime will most likely be sent to serve time in prison.
Upon the completion of that prison sentence, the convicted abuser will very likely be required to register with a Sex Offender Registry as a lifelong sex offender.
In a criminal case that involves the sexual abuse of a child, a prosecuting attorney will present evidence to either a judge or a jury and that is how a conviction will be attained.
In certain states, adults who were victims of sexual abuse as a child may be entitled to pursue a civil case.
For further information, please call us.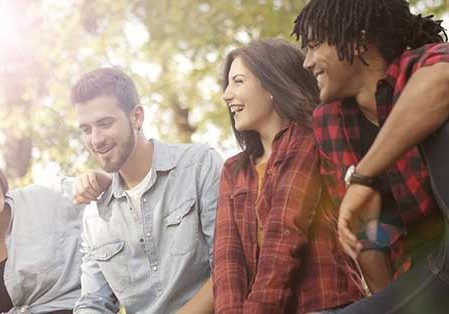 "Thanks for your help! The Lawyer and his firm were very professional and were always informing me what was happening with my house, thank you for all your help, your service is highly recommended."
Hellen Arias
Review From Google
"Mr. Ramon Cabrera, I wanted to express my heartfelt appreciation for the exceptional legal support you provided during a recent challenging situation. Your dedication, compassion, and professionalism have left an indelible mark on me, and I am truly grateful for your assistance."
Vincent Occhiogrosso
Review From Google
"Mr. Cabrara was extremely knowledgeable, professional, personable, and a excellent choice of a attorney, I highly recommend him to all. I was very happy with the conclusion and could not have asked for better."
Jim Fetherston
Review From Google
Slip and falls: Slip and fall incidents make up a large portion of the personal injury lawsuits across the nation each year.
In order to get the compensation you deserve when you slip and fall on another person or coAmpany's property, you need to work with an experienced slip and fall attorney.
Construction injuries: A construction site is a dangerous place to be.
Often, materials are left sitting out, holes remain open in the ground, tools fall from elevated heights, and workers face severe injuries from falls, electricity, or other mishaps.
A construction lawyer is key when you are facing a lawsuit that involves a construction injury.
You need an attorney who understands the construction industry and will fight for your right to fair compensation.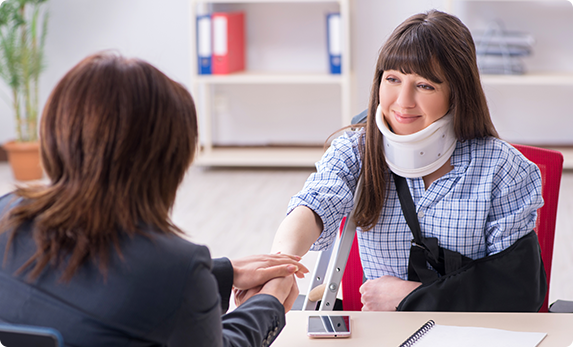 Dog bites: America loves dogs but the truth is that they can be very dangerous animals.
The owner of a dog is always the one who is responsible for any damages that occur when a dog bites.
An experienced dog bites attorney is here to represent your interests and make sure you can get the physical and mental health treatment you need to recover from your injuries.
Nursing home negligence: When we make the difficult choice to place our loved ones into a nursing home environment, we expect that they will be taken care of with as close to the level of care that we would provide as possible.
Sadly, this is not always the case.
Nursing home staff is often overworked and underpaid, leading to a severe decline in their quality of care and even outright negligence.
This is unacceptable and a claim needs to be filed with the help of an attorney as soon as possible after the negligence is discovered.
Car Accident: Any time we are on the road, we run the risk of getting into a car accident.
It is no secret that car accidents transpire regularly.
When they do occur, they can cause serious personal injury and property damage.
As a result, individuals who sustain an injury due to a car accident could be entitled to collect compensation and damages.
The compensation amount for damages will depend on several deciding factors, such as fault, the type of injury, and the severity of the injury.
Call Us Now For A No Cost Case Evaluation (833) 688-0521